The goal with Student Connection is to help teenagers grow into a faith of their own.
Our focus in Middle School is to lay a foundation of what we believe.
In High School we equip the students with practical knowledge on how to live out their faith.
Our hope is to help them develop a personal faith that enables them to live an empowered Christian life.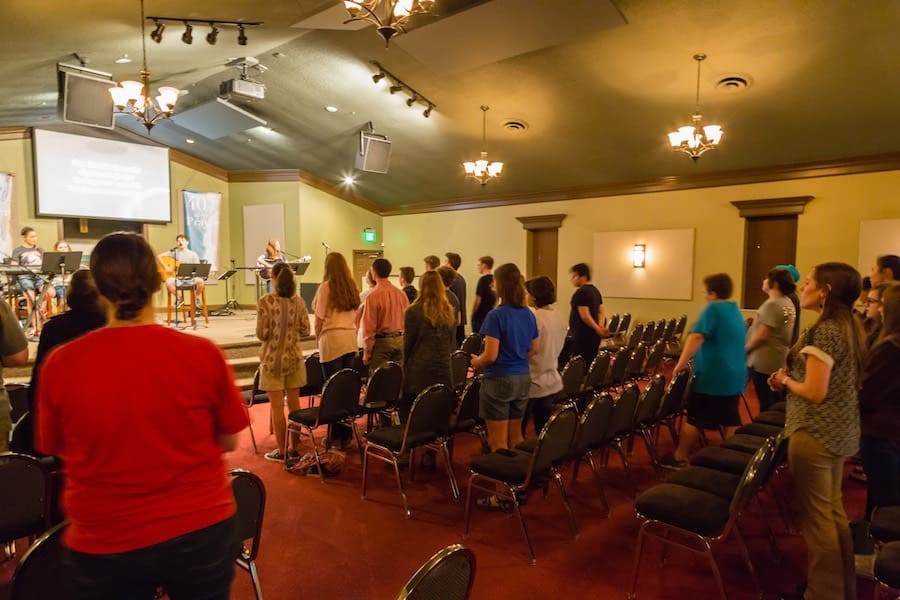 Mailing Address
P.O. Box 908
Talbott, TN 37877

A family of believers seeking to Glorify Christ.
Sunday's at 9am and 10:30am
Mailing Address
P.O. Box 908
Talbott, TN 37877